The Portfolio is leased primarily to BPO office tenants which take up 91% of occupied GLA. Traditional office tenants take up another 8%, and the small remainder is leased to online gaming operators and retail tenants. The top 10 tenants in the portfolio account for about 60% of the GLA.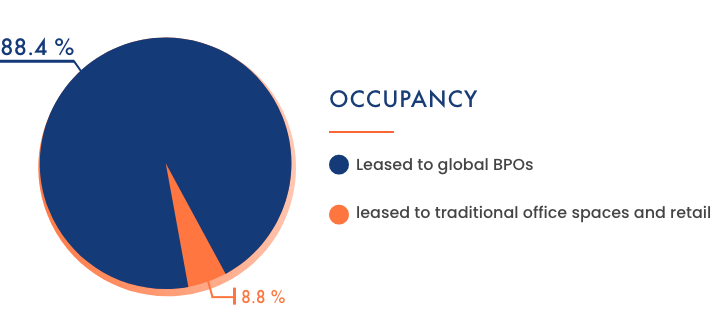 ​
The Philippines IT-BPM (BPO) industry is one of the core pillars of the Philippine economy.
---

1.32 Million
People employed in the industry

7.1%
Approximate contribution to Philippine GDP

9%
Approximate annual revenue growth between 2011 and 2019

USD 26.3 B
Industry revenue in 2020 from USD 12.1B in 2011

23,000
New full-time employees in 2020
The stable IT-BPO sector is expected to buy FILRT's growth.

Up by 22.5%
Increase in BPO office space demand in 1Q 2021 vs 4Q 2020

Largest Demand Driver
for office spaces (1Q 2021)

266,000 sqm
Office leasing requirements that want to be transacted in 2021

Q1 2021
Highest transaction level since the pandemic
Philippines as a preferred BPO destination
The Philippines was ranked the 6th most digital nation in 2020 in the Tholons Services Globalization Index, demonstrating the widespread recognition of the Philippines as a premier outsourcing destination.
The Philippines' strong competitive advantage in attracting BPO companies is due to its highly skilled, English-speaking talent pool, and competitive wages according to JLL.

Information stated herein are based on Colliers and Leechiu Reports
Some of our global tenants
The top 20 tenants of the Properties accounted for 79.2% of total GLA as of March 31, 2021, and include major international BPO and MNC tenants. The top 20 tenants' contract renewal rate for the buildings within the portfolio is at the 97.6% level as of March 2021.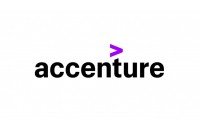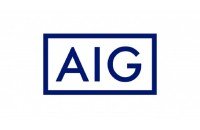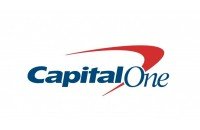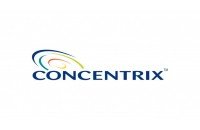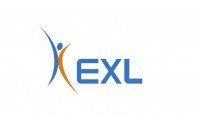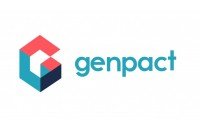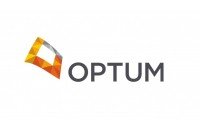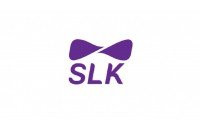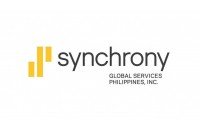 79.2%
of total gross leasable area