Jun 11, 2021
REIT to unlock value of Filinvest properties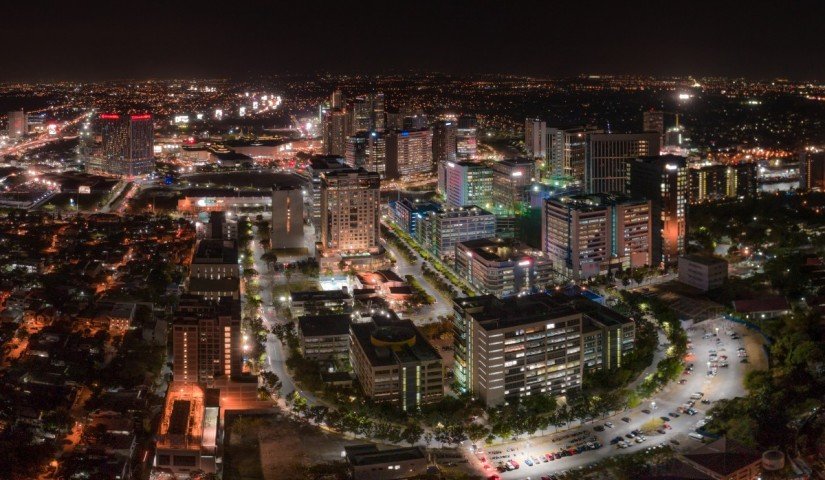 Filinvest Land Inc, hopes the issuance of its real estate investment trust (REIT) will unlock the value of its properties.
"We are looking forward to listing the company, Filinvest REIT Corp., because we believe that this will unlock the value of our office leasing business. Filinvest has a growing portfolio of recurring income projects and significant prime office properties in Alabang, Cebu, and Clark to continue to grow this business. A REIT listing will enable acceleration of the growth of this business line," said Josephine Gotianun-Yap, Filinvest Land president.
In its registration statement filed with the SEC in March Filinvest REIT said it is offering to the public a total of 1.79 billion secondary shares of Filinvest REIT at an offer price of up to P8.30 per share.
The share sale is divided into an initial 1.63 billion shares, covering the firm share, and another 163.42 million shares covering the greenshoe option. The shares represent at least one third of the outstanding capital stock of the the company post-initial public offer (IPO).
FILRT owns and operate a portfolio consisting of 16 office buildings clustered in the 18.7-hectare Northgate Cyberzone, one of the first Philippine Economic Zone Authority (PEZA) accredited IT Parks in Filinvest City in Alabang, Muntinlupa; and one office tower with a retail component in Cebu Cyberzone, also a PEZA-registered economic zone located in the gateway to Cebu IT Park, Lahug, Cebu City.