Sep 13, 2022
Filinvest fully supports shift to green spaces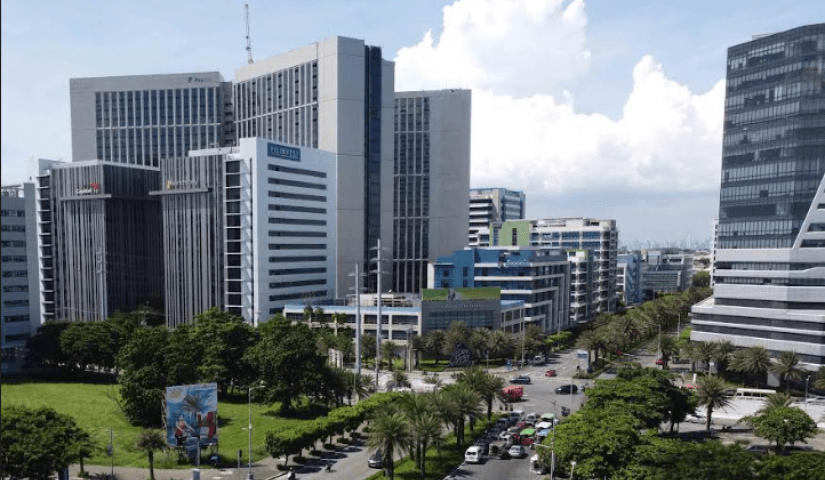 Green strategies are seen to have a greater impact on real estate decisions of office occupiers said property consultant Jones Lang LaSalle Singapore in its recently released global study, Future of Work 2022.
The study covering 13 key global markets, including global leaders USA, China, Japan, Middle East, UK, and Australia, cited that 56 percent of the commercial real estate occupiers surveyed are already paying or are willing to pay a premium to occupy space that has leading sustainability and green credentials.
"In the Philippines, we have been seeing this preferential shift to green and sustainable office spaces pre-pandemic. We believe that this is the result of the People, Planet, Performance agenda prioritization across companies worldwide. Our experience with our global client portfolio attests to a similar conclusion as JLL that the 'green shift' has grown considerably over the past few years. This allowed us to leverage on our strengths and further unlock value for Filinvest REIT Corp. (FILRT), the first sustainability-themed REIT listed on the local bourse," said Filinvest REIT president.Maricel Brion-Lirio.